Children will enjoy exploring this large cave, making up stories about what might be lurking or hiding inside. Could it be a hibernating bear, a ferocious mountain lion or, even, a friendly dragon?
The cave provides a focal point for small world play and will be a prompt for many adventures.
Ideally sized for playspace tables or sensory setups, this scene prop will encourage open-ended and collaborative play. Add figures and natural resources to create an enticing habitat to investigate.
Made from a unique stone and resin mix, the tree stump is durable for use outdoors; in soil, water and sand.
Size 11″ (w) x 9″ (d) x 9″ (h)
Age 3+.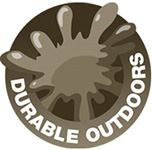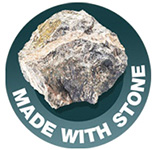 This oversized item ships only within the contiguous US.